SEIWA Customer Support
Software Updates

Find here the latest software update for your SEIWA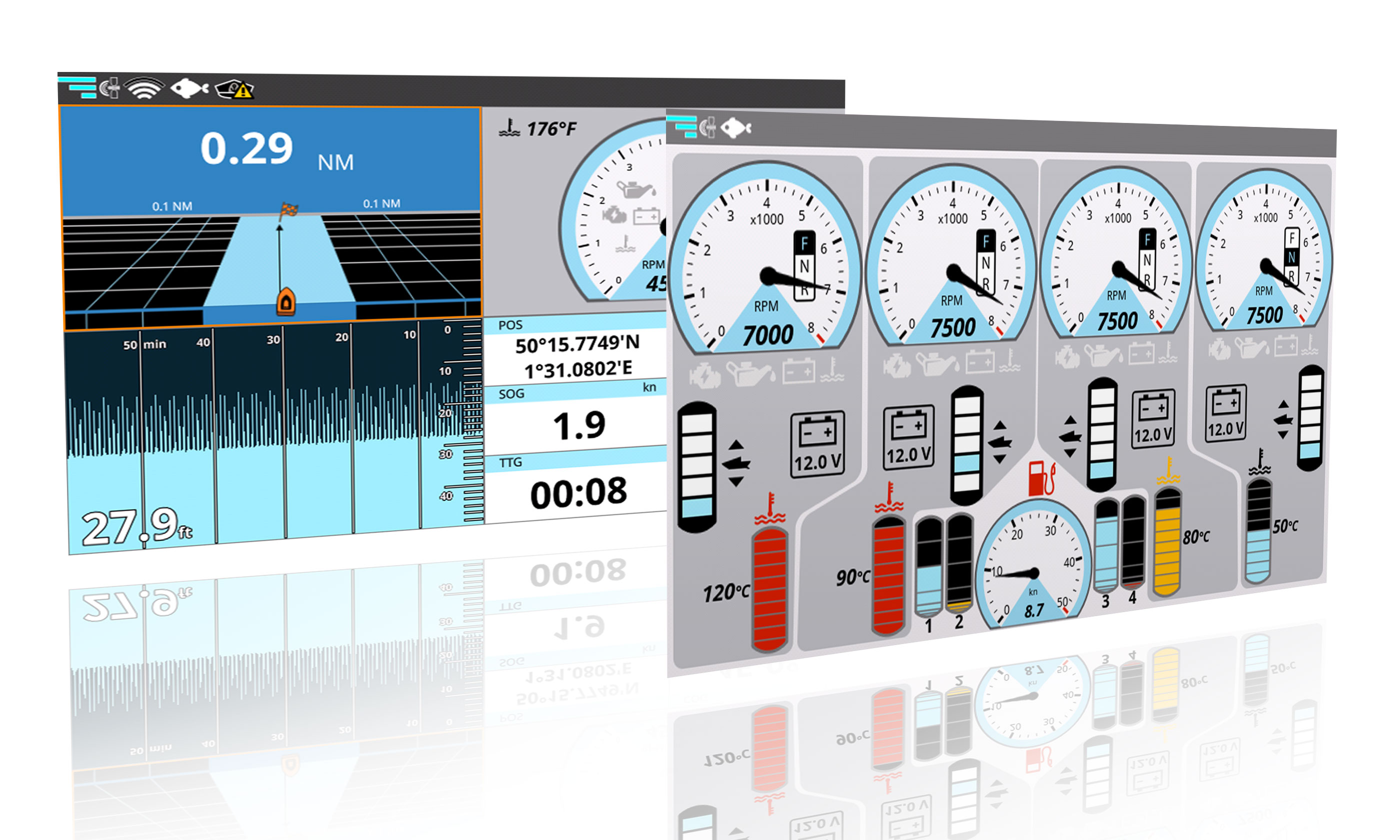 SEIWA ROMEO
The brain of SEIWA navigation systems
Automatic updates for all SEIWA WiFi plotters! Once you connect your plotter to a WiFi network, it automatically checks for updates.

In case you may need to update the software and no WiFi network is available, you can download the software updates below, following the Software Update Procedure.
Latest

Latest available version:

v.5.6.2R
Languages: ENG, ITA, FRA, SPA, GRE, CRZ, JPN, TUR, CHI, POR, NOR, IND, SWE
Update your SEIWA chartplotter
EXPLORERE 23 SOFTWARE UPDATE
EXPLORER 23 / EXPLORER 23 WiFi
---
ATTENTION: Make sure you download the proper software update for your product ID.

Where to find the product ID of my EXPLORER 23?

1. Select MENU in the main Menu
2. Select General Settings
3. Select "Device Info" or "About" (depending on software version) and find the ID code: either 1007 or 1014.

Download Software Update Procedure


SWx 1200 Software Updates
Product older than 10 years?
Software Repository
Software Archive
Find here all thhe software updates released for any SEIWA model, including those out of production.