Boat Builders
SEIWA FOR BOAT BUILDERS
Bespoke marine electronics installations,
100% Made in Italy
From Manufacturer to manufacturer

From manufacturer
to manufacturer
We work with boat builders to provide custom marine electronics. We can customize both products' hardware and software.
Custom installations

Custom installations
We can connect and interface different systems and communication protocols. Have any special request? Try us!
Custom Apps

IoT integrations and custom APPS
We can develop custom mobile apps to enhance the final customer experience, or even develop new IoT projects. Contact us!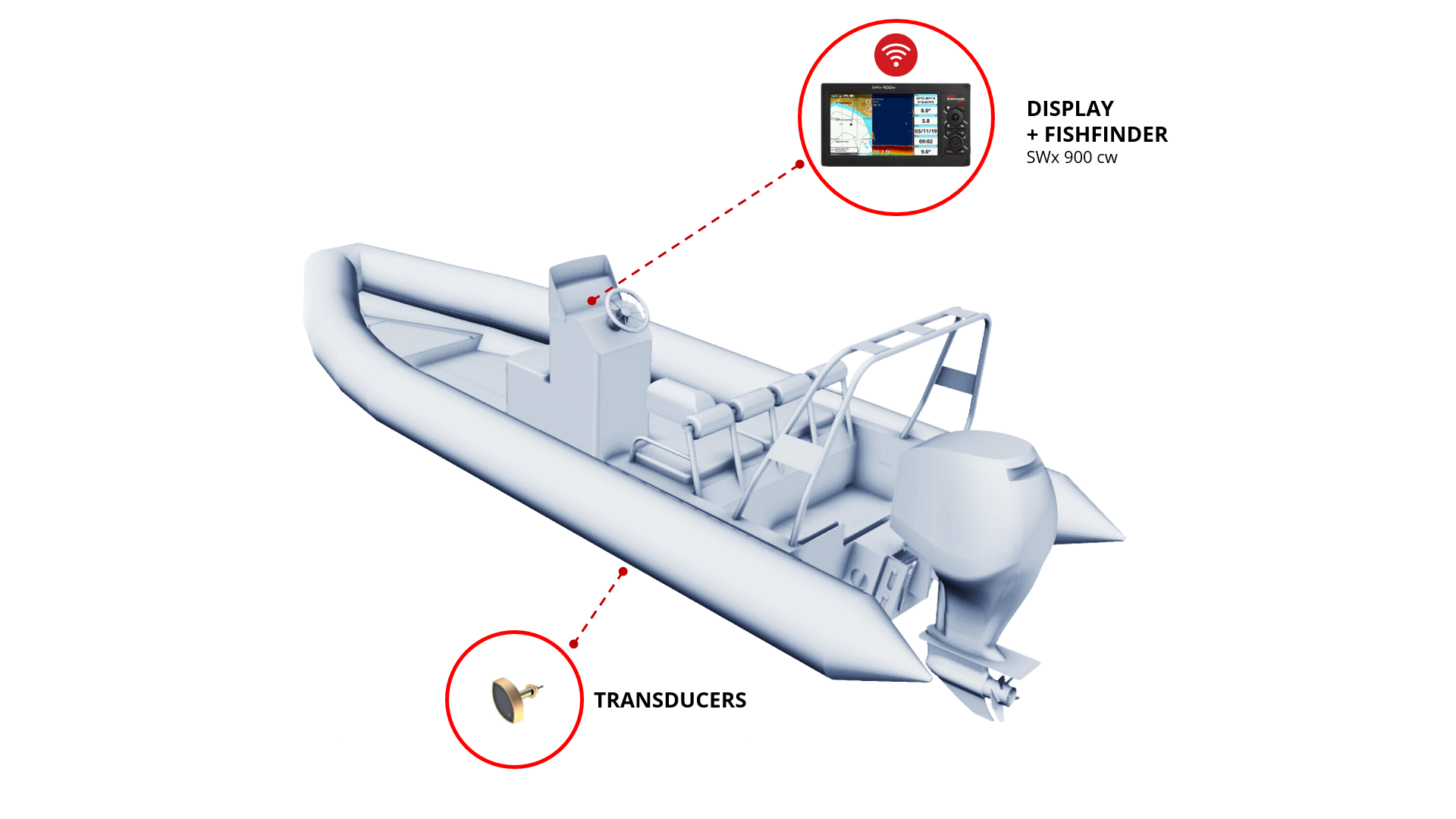 3 Years Warranty

3 Years Warranty
SEIWA builds products to be robust and to last, fighting electronics planned obsolescence! That's why we are proud to grant 3 years warranty on SEIWA products.
Fast and efficient service

Fast and efficient
We manufacture our products in Europe, and we develop internally our software and apps, that's why we can provide a fast and efficient support service, and that's why our spare parts are always available.
Personalized customer care

Personalized customer care
Contact Seiwa's staff and experience what it's like NOT to be a number. Customer support is guaranteed directly by Seiwa staff. Your feedback is very precious to us!