NAVIONICS
Electronic navigation charts for SEIWA chartplotters
SWx900w / SWx900cw / SWx1200w / SWx1200cw
EXPLORER 23 / EXPLORER 23 WIFI
Compatible charts: NAVIONICS+ , PLATINUM+
Compatible format: SD / Micro SD
Compatible features: all basic and advanced features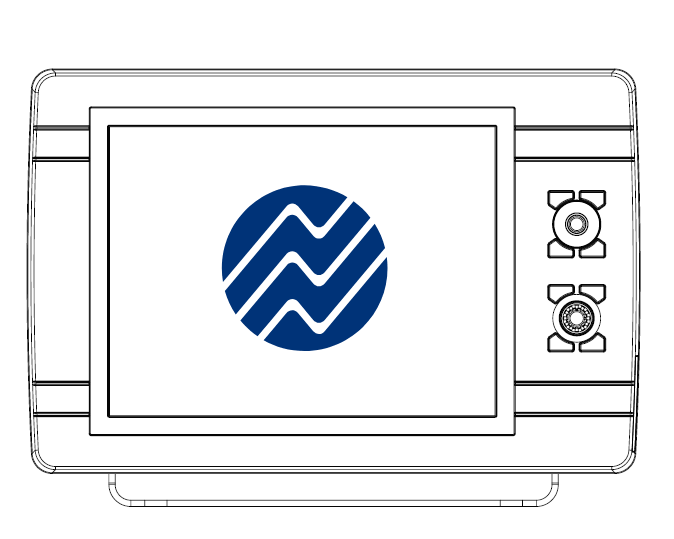 Nautical Charts

Nautical Charts
Sonar charts

Sonar Charts
Community edits

Community Edits
Shallow areas

Shallow Areas ( Advanced Map Options)
Fishing Range navionics

Fishing Ranges (Avanced Map Options)
Satellite Overlay

Satellite Overlay with SonarChart™ Shading (PLATINUM+)
3D view

3D view (PLATINUM+)
Relief shading

Relief Shading (PLATINUM+)
Panoramic Photos

Panoramic Photos (PLATINUM+)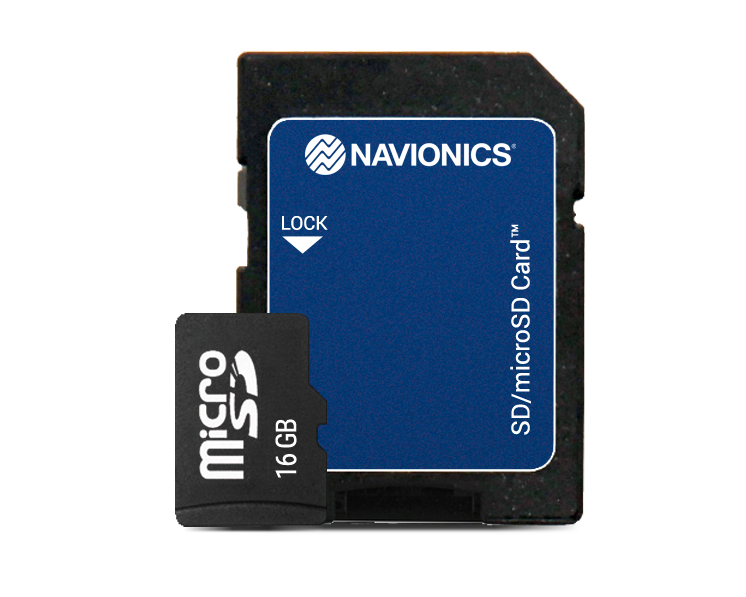 NAVIONICS updates
How do they work?

When you purchase a new NAVIONICS SD/MSD card for your SEIWA plotter, a one year subscription to daily updates and advanced features is included.

What you get:
Chart layers: nautical chart + sonar chart + community edits

Daily Updates*

Advanced features*: Dock-to-dock Autorouting, Advanced Map Options (highlight shallow areas, adjust contour density, select a fishing range), Plotter Synch.
* Active subscription needed
After one year, you can purchase a renewal. If you don't, you can still use your chart layers and download the rest of your coverage area, while the updates and the advanced features require an active subscription.
Navionics + details



Navionics+ chart details
Nautical Chart
SonarChart: HD Bathymetry Map that reflects ever-changing conditions
Community Edits: Localised chart data contributed by the Navionics Community
Daily updates*
Dock-to-dock Autorouting*
SonarChart Live*
Advanced map options (highlight shallow areas, adjust contour density, select a fishing range)*
Plotter synch*
* Active subscription needed


Choose your coverage here

Platinum +



Platinum+ chart details
Nautical Chart
SonarChart: HD Bathymetry Map that reflects ever-changing conditions
Community Edits: Localised chart data contributed by the Navionics Community
Daily updates*
Dock-to-dock Autorouting*
SonarChart Live*
Advanced map options (highlight shallow areas, adjust contour density, select a fishing range)*
Plotter synch*
Satellite overlay with SonarChart
™
Shading
Relief shading
3D visualization
Panoramic photos
* Active subscription needed


Choose your coverage here

Where to insert the map micro SD card
SEIWA chartplotters
EXPLORER 23 micro SD slot
EXPLORER 23 micro SD slot

SWx 900w / 900cw micro SD slot
SWx 900x / SWx 900cw micro SD slot
SWx 1200x / SWx 1200cw micro SD slot
SWx 1200x / SWx 1200cw micro SD slot