Professional Fishing
PROFESSIONAL FISHING
Robust marine electronics with excellent support service
Why SEIWA
Why fishermen all over the world are loyal to SEIWA products
Made in Europe


Made in Italy
SEIWA products are made in Italy, in the Tuscan Nautical District with passion and more than three decades of Know-How in marine electronics and charting systems.
Designed for professionals

Designed for Professionals
SEIWA products are designed to meet the specific needs of maritime professionals, to work under harsh conditions, and to be handled with working gloves. Our devices are rated IPX6 Waterproof .
Built to last

Built to last
SEIWA's philosophy is to provide products that do not age, with long-lasting hardware and constantly evolving software, that is improved also thanks to our customers' feedback.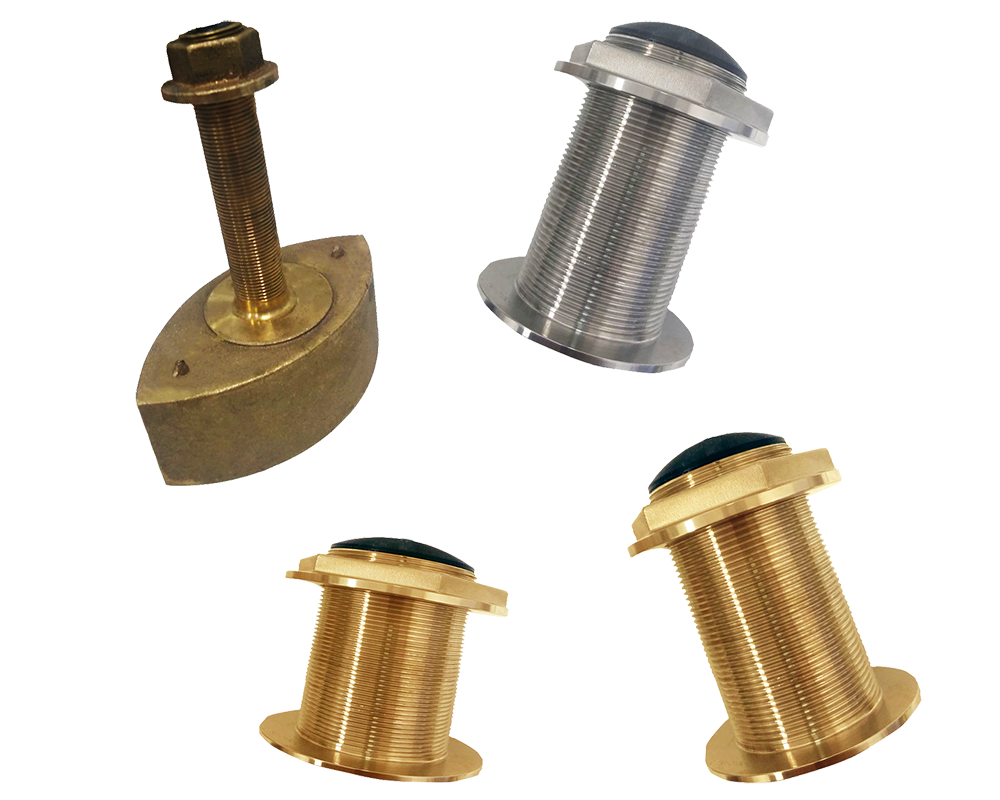 Tranducers
Compatible transducers for SEIWA echosounders

The quality of the transducers is as important as the quality of the sonar, that's why we have selected the best transducers in the market, offering a range of options for different uses.
Find out which is the best transducer for your activity.


Learn more





APPS for professional fishing
Find out how a connected SEIWA can make your job easier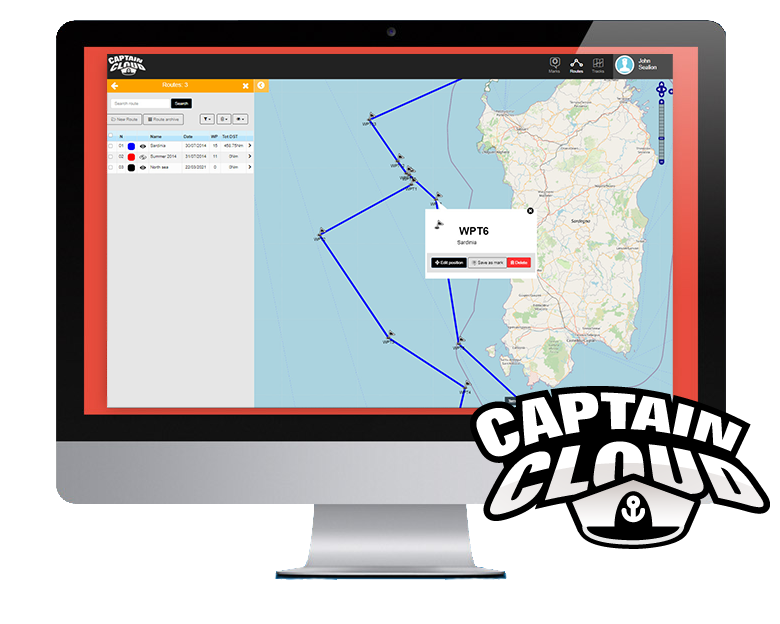 Captain Cloud
Never lose your data again, keep them safe and private!
Your fishing tracks and your marks such as the position of your nets or special fishing spots you have saved over the years are your most precious data.
That's why we want to make sure you never lose them. You can synchronize your data with CaptainCloud to keep them safe and private.
*Compatible with SEIWA SWx series and EXPLORER 23 WiFi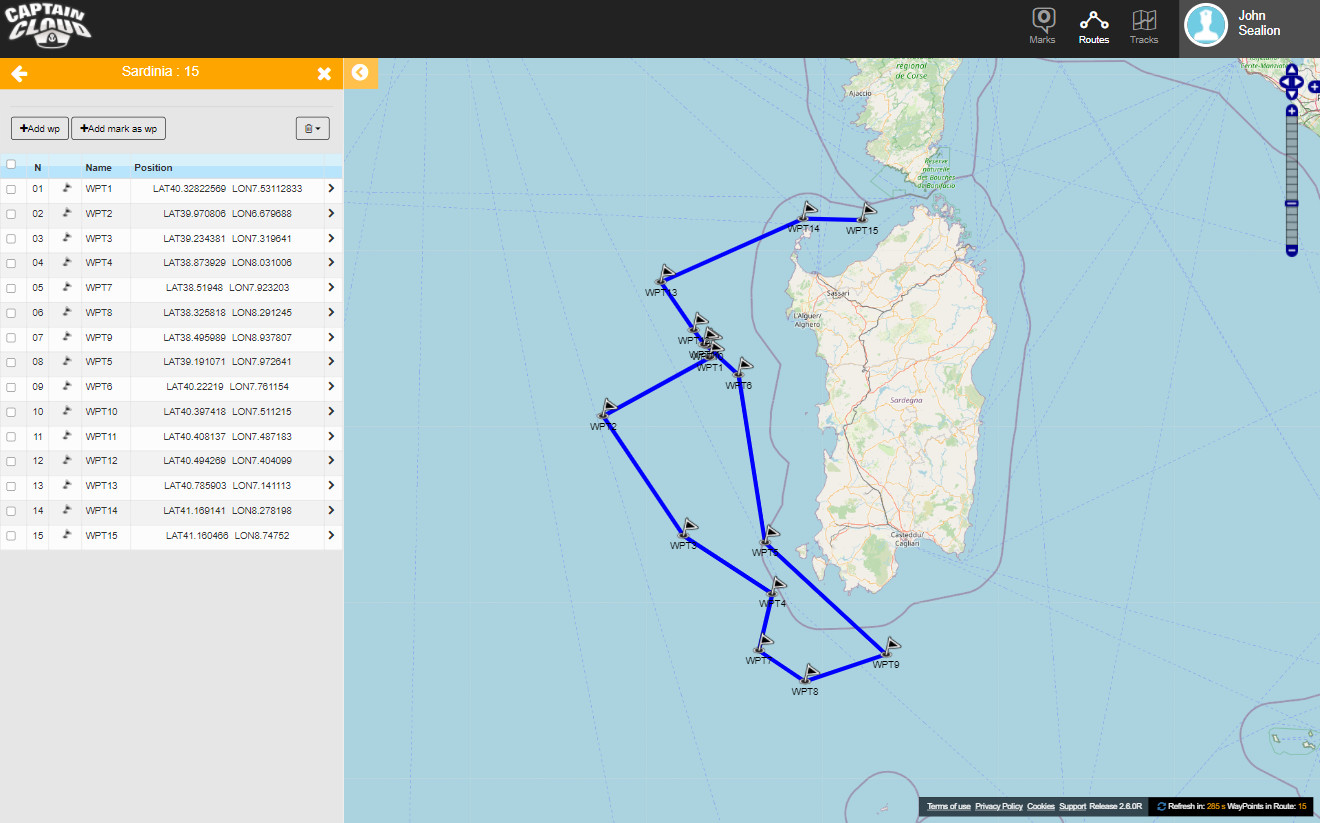 Use CAPTAIN CLOUD before the work:
Prepare your work before the fishing trip
Build a route on your Captain Cloud account at home and find it ready on board on your connected SEIWA navigation system.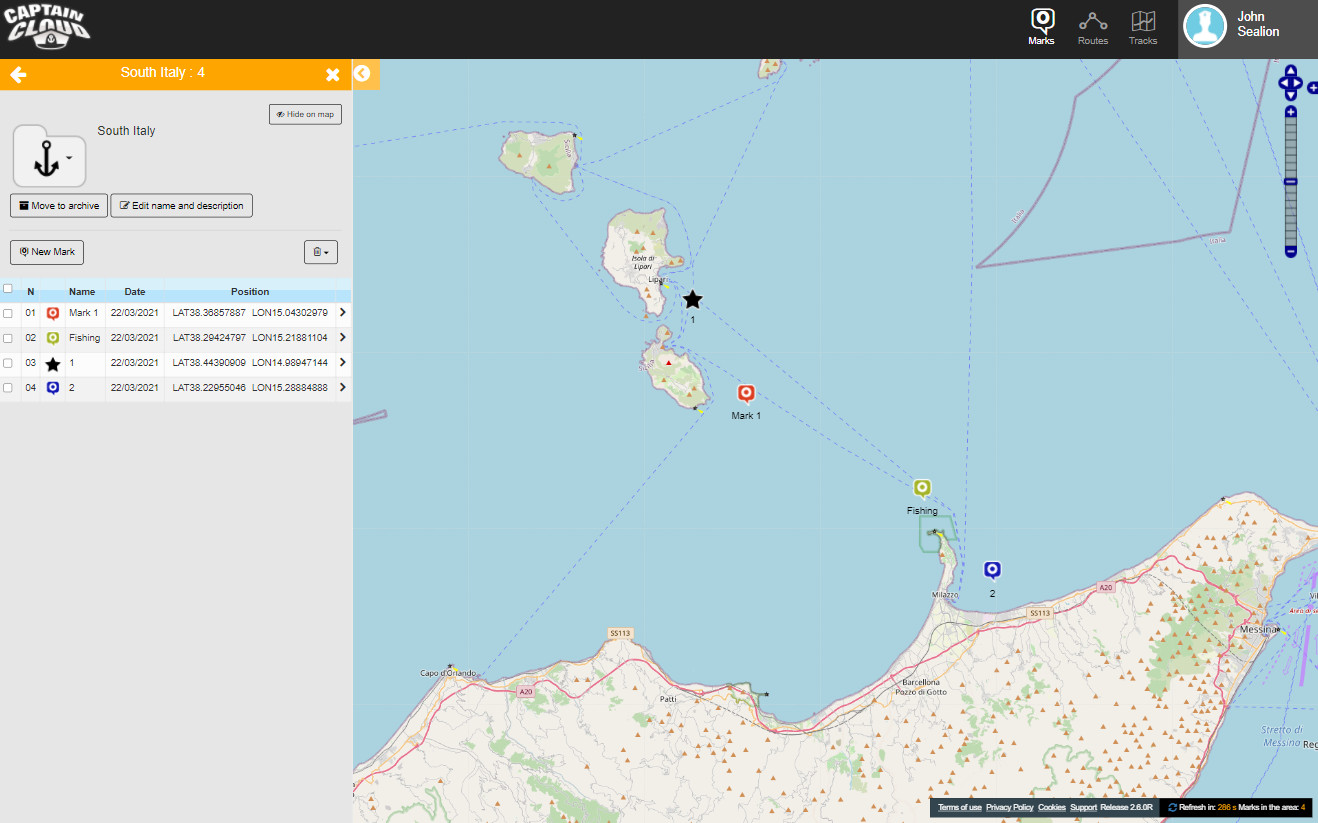 Use Captain cloud after the work
After the fishing trip
Save data while working and organize them at a later time. View and manage your routes, tracks, and marks on Captain Cloud from any connected device such as a PC or a smartphone.
Mirror Control
Duplicate your navigation plotter
Situational awareness is key onboard. in order to keep everything under control while you move around your boat, you should have multiple navigation displays. You need at least a navigation display close to your fishing operations, and one below deck, and they must be connected between them and to all external devices.
MIRROR CONTROL is the solution to duplicate your navigation plotter at no extra cost and without any installation. You can mirror your connected SEIWA navigation system on any mobile device (smartphone or tablet) through the MIRROR CONTROL APP (available for free for IOS and Android).
MIRROR CONTROL


Get extra displays
for free!

Learn more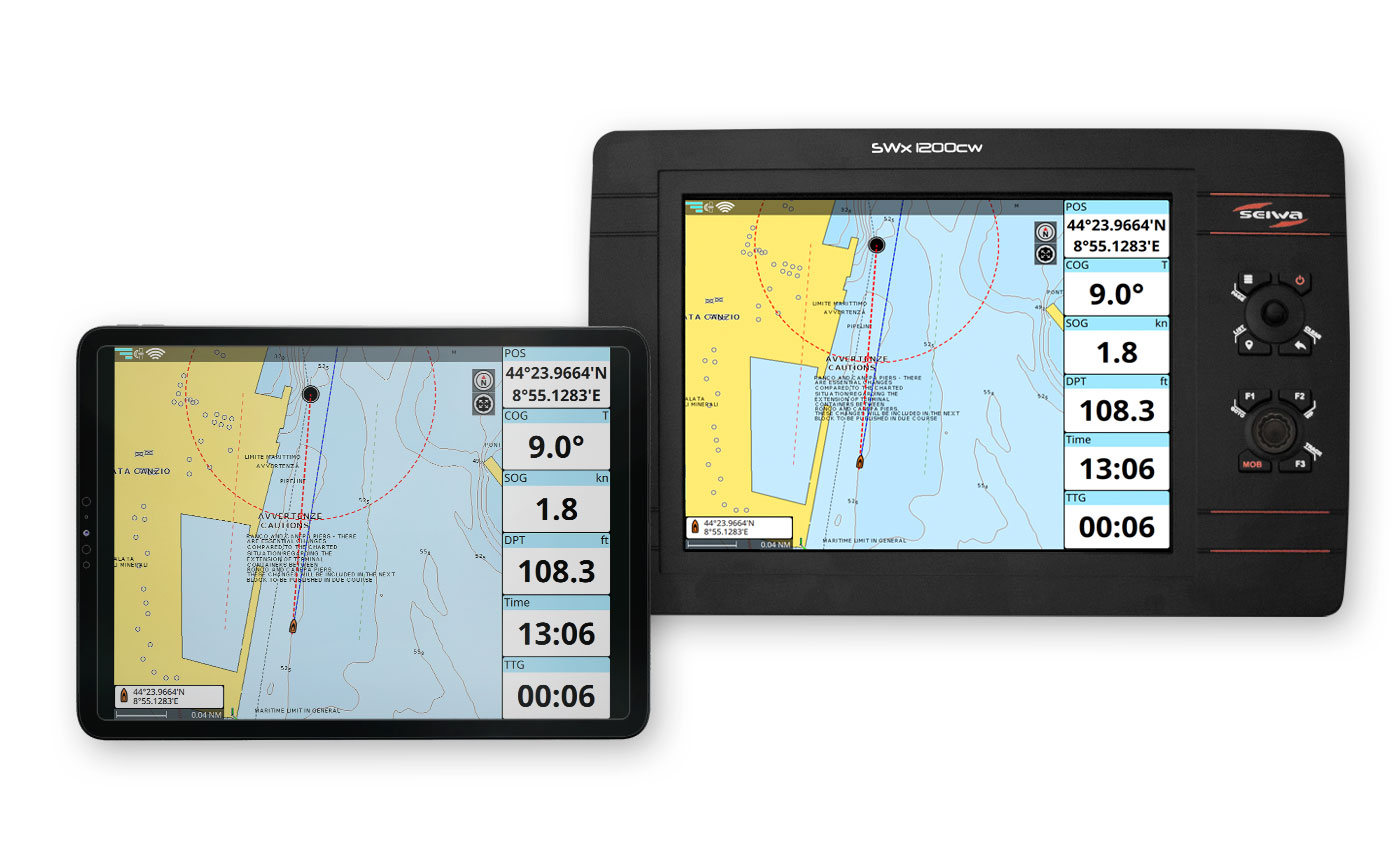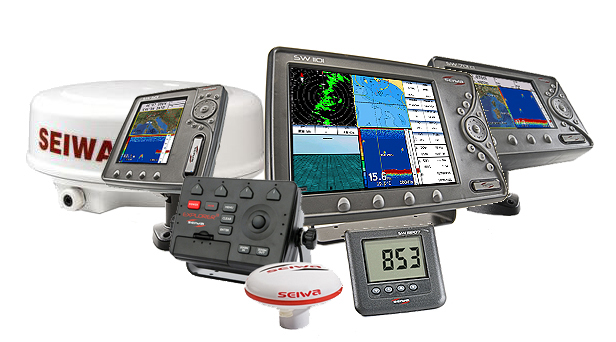 SEIWA for professional fishing
Supplying reliable marine electronics to professionals since 1984

Offering products designed specifically for professional fishermen's needs, rather than by following the latest tech trends, SEIWA has become the reference brand for fishing vessels in many countries from Asia to Europe.