Sport Fishing and Leisure
Most Popular
Fishermen's favourite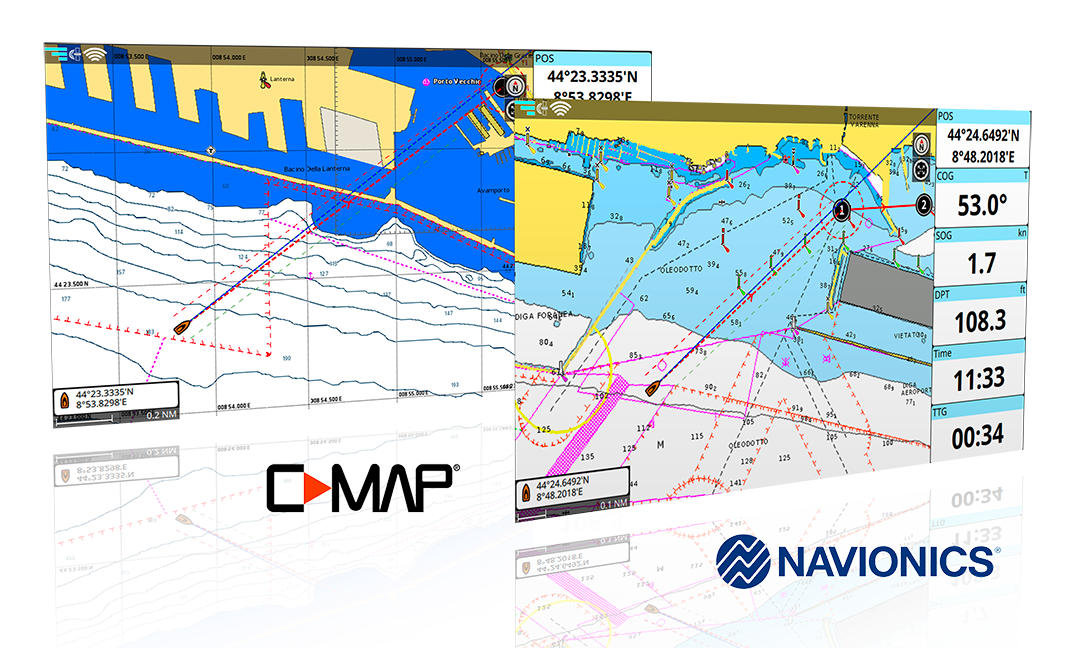 Electronic Maps
Choose your favourite charts!
SEIWA navigation systems give you a wide choice of maps. You can choose C-MAP 4D®, C-MAP Max® , Navionics+®, and Navionics Platinum+® maps.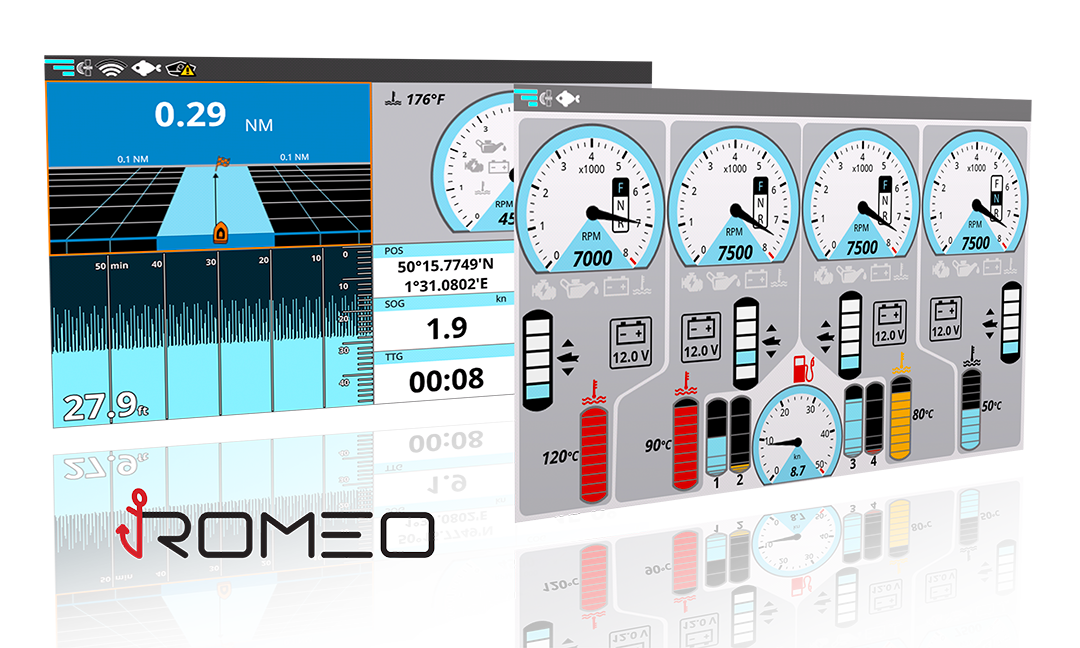 Software
ROMEO, the brain of SEIWA navigation systems

All our chartplotters and MFD come with Romeo, a powerful, intuitive and extremely customizable navigation software .
Learn more
3 Years Warranty

3 Years Warranty
SEIWA builds products to be robust and to last, fighting electronics planned obsolescence! That's why we are proud to grant 3 years warranty on SEIWA products.
Fast and efficient service

Fast and efficient
We manufacture our products in Europe, and we develop internally our software and apps, that's why we can provide a fast and efficient support service, and that's why our spare parts are always available.
Personalized customer care

Personalized customer care
Contact Seiwa's staff and experience what it's like NOT to be a number. Customer support is guaranteed directly by Seiwa staff. Your feedback is very precious to us!
About SEIWA
Quality marine electronics
since 1984

Seiwa got its start in 1984 building one of the first digital marine navigation instruments, and has continued pursuing high standards of technology, quality, innovation and customer's satisfaction worldwide.

Our customers include a wide range of "mariners", from the professional fisherman to the everyday boat owner, all sensitive to Seiwa's personal touch.

Learn more